Software for NDIS Providers
Care Diary's mission is to eliminate the admin and compliance overhead from your business so that you can focus your energy on caring for those less fortunate in our community.
We are NDIS Experts
Join leading NDIS organisations across Australia that are using Care Diary to streamlining their business operations.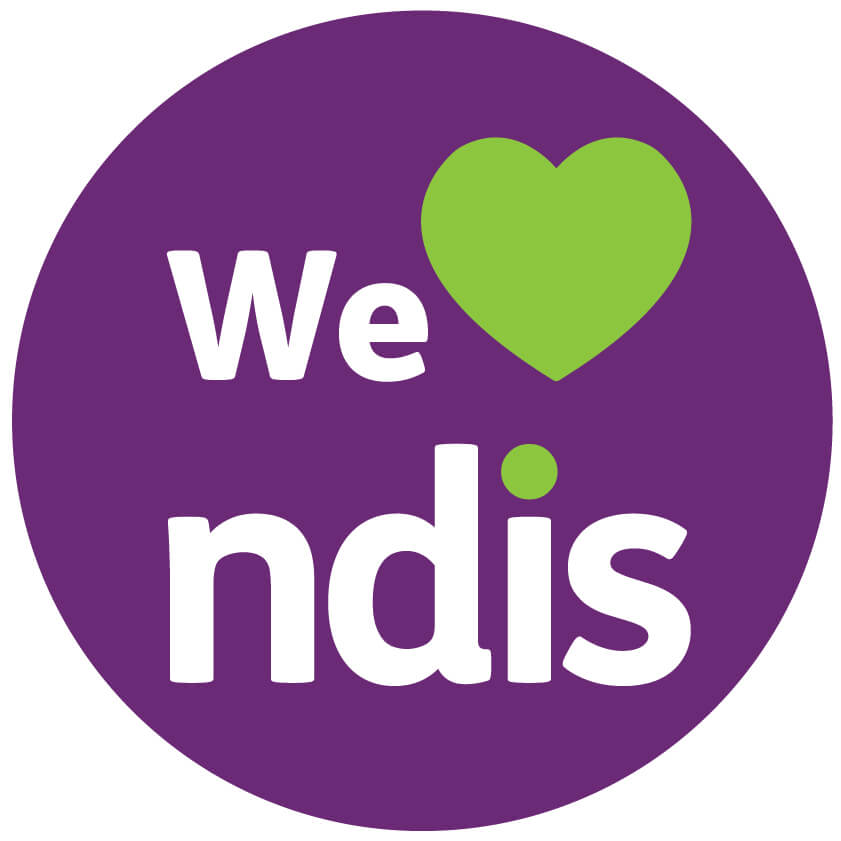 We understand the pressures of starting and growing an NDIS provider business. The challenges of juggling the demands of delivery a high standard of care whilst maintaining all the NDIS compliance and policy obligations to standards is not easy. One mistake can put both NDIS participant care and company continuity at risk. Proper care of those less fortunate can be miss managed unsuspectingly without ready access to correct information.
Introducing Care Diary to your business you won't need to worry about these issues. We've packaged a digital solution to make the tedious administrative duties of care management and the compliance requirements of NDIS away from your concerns. Our software solution is reviewed and tested by NDIS auditors on a regular basis so that with Care Diary in your business your next NDIS audit will be smooth.
Our software is designed by and for NDIS providers from ground up. We have spent countless hours with NDIS providers to understand the challenges they face. Our solution targets medium sized NDIS providers, those that are big enough that the administrative complexity has outgrown email and paper based forms, but not big enough to employ dedicated HR / Admin managers to put in place the systems and quality processes to meet the specific NDIS regulatory requirements. Our software makes these problems go away, supercharging the capability of any admin staff available in your business. Care Diary solves core problems in regulatory compliance requirements, participant management, staff management, incident & feedback management.
After trying several products, We finally found Care Diary in June 2020 and haven't looked back. Care Diary is awesome product which has all the features any NDIS provider will ever need. Their customer success team is always supportive and cooperative.
I have been working in the care industry for over 14 years and Care Diary is the best software I've ever come across. If you are using Care Diary, you don't need any paper-based forms. Awesome software! Highly recommended!
We were using three different products to manage our business needs until we found Care Diary. It is a very user friendly and efficient product which takes away so much of the stress on managing Compliance, HR, Participant records and support.
Let's Get In Touch!
If you have any questions or would like to know more about how we can help your business, please contact us. We are more than happy to help.